Site last updated 4 December 2023

Welcome
The Shropshire Association covers the towers in the Salop Archdeaconry of the Lichfield Diocese, and is roughly the area north of the River Severn, from near Wolverhampton in the southeast to Selattyn in the northwest. The rest of Shropshire is in the Hereford Diocese.
If you would like to know more about bellringing click here www.cccbr.org.uk/bellringing/what-is-bell-ringing/.
If you like to learn to ring please contact our secretary [ ], or go along to a tower near you on a practice night.
Information about the towers in the Association, practice nights and Association events, and much else, can be found by following the links on the left or below.
Wednesday Morning Practice - 13 December
Buy Christmas Cards, Help a Bell Restoration Project
Belfry Upkeep
Safeguarding Training
"Calling It Round"
Carbon Dioxide Monitors
Raising Funds for the Mobile Belfry
About the Central Council
Index of YouTube Videos
Safeguarding Guide from the Central Council
Support Your Association with SACBR Clothing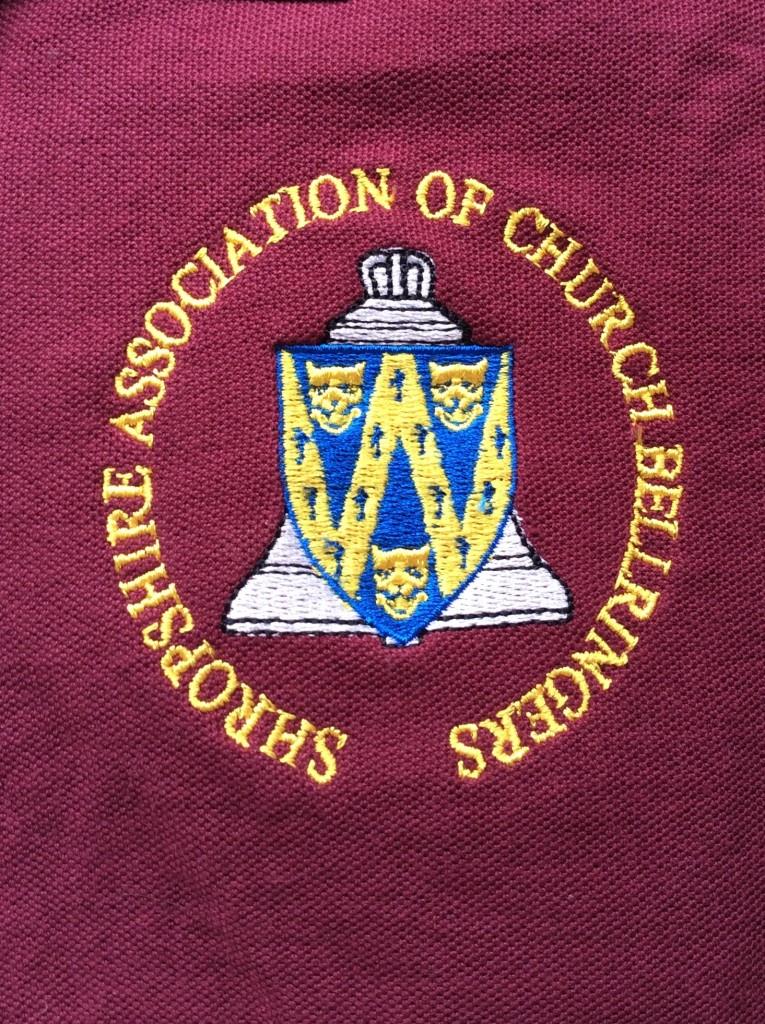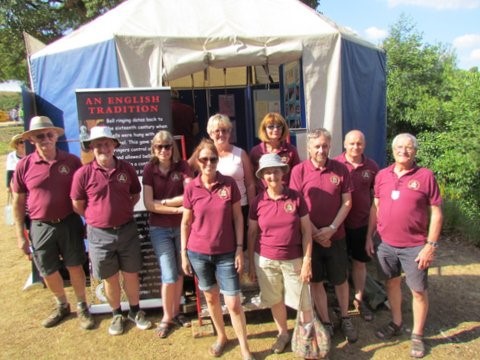 Photos by Biff Patterson, Edric Broom
Books For Bellringers
Jad Bienek
Tower Access Guidance Notes
Quarterly Newsletter
Committee Meeting